Hotel Info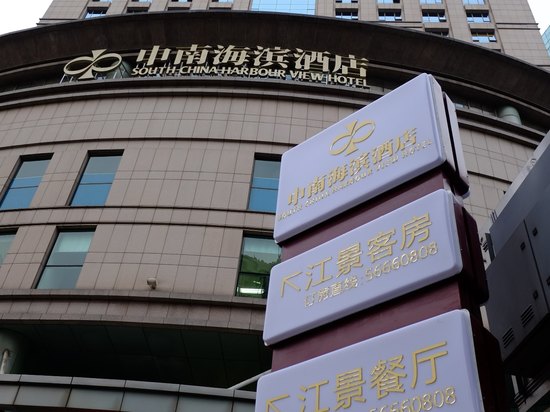 Shanghai Bund South China Harbour View Hotel
is located on Huangpu Road, near Tiansong Road, with convenient transportation and excellent location.
Shanghai Bund South China Harbour View Hotel
is the ninth boutique business hotel under the Shenzhen Zhongnan Haibin Hotel Management Co., Ltd., one of the top ten hotel management companies in China. The hotel brand is based on the new concept of creating green, environmental protection and energy saving. Lord, in the interior design of the hotel, we strive to pursue a unique, energetic, vibrant and modern sense to meet the physical and mental needs of modern business people and trend-conscious leisure travelers. It also looks to those business guests who seek individuality and authentic experience, and provides them with a living experience that blends local history, culture and natural elements.
As a hotel on the banks of the Huangpu River, Shanghai Bund Zhongnan Waterfront Hotel not only enjoys the beautiful scenery of traditional and modern culture on both sides of the Pujiang River, but also provides guests with a high-end boutique business hotel accommodation experience, emphasizing easy-going and intimate services, reflecting the local culture Personalized design and provide customers with a true experience of the fusion of old and new in Shanghai today.